Their Legacy Lives On.
So Can Their Passion.
Fostering the Special Operations parent within.
Our Scholarship Programs support the children of former and current 
U.S. Military Special Operators in the fulfillment of their
educational and extracurricular endeavors.
John M. Zinn Enrichment Scholarship
The John M. Zinn Enrichment Scholarship is designed to send the children (deployed, former and fallen) of Special Operations Professionals, ages 8 to 18, to camps, clinics, or enrichment programs which will give their children an opportunity to learn about a "Passion" of their Special Operations parent's. 
Now is the chance to learn something the Special Operations parent would have taught you. It could be anything from swimming, skydiving, boating, camping or skiing.
John M. Zinn Academic Scholarship
The John M. Zinn Academic Scholarship was developed to support the children of former or current U.S. Military Special Operations Professionals in the fulfillment of their educational endeavors. These scholarships are intended to remove economic barriers for students who demonstrate financial need, by providing financial assistance and support for students from elementary through graduate school.
Scholarships will be awarded to offset student costs, including, but not limited to tuition, institutional fees, books and other education-related costs, and living expenses.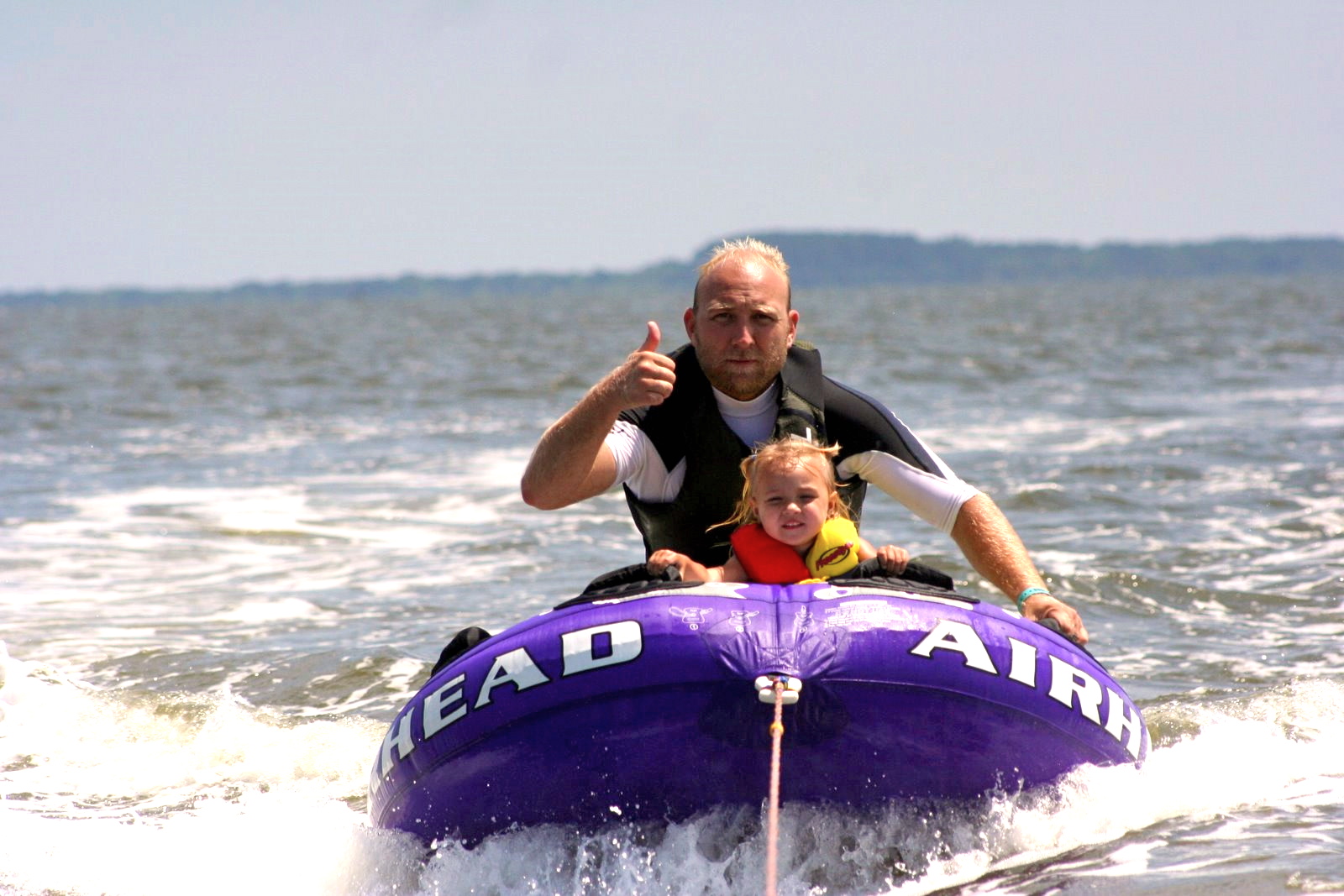 Determination. Passion. Leadership. Courage.
Born in Newport Beach, California, John was an avid swimmer, water polo player, surfer and life guard. John's inherent love of water eventually carved his path to become a Navy SEAL. He served his country for six years before an honorable discharge in March 2001. That same month, John set off on a new adventure and married his love, Jacqueline Manley. Six months after his discharge from the Navy, John was called back to service following 9/11. He served as an independent contractor supporting the government's initiatives over-seas.
In 2004, John along with two buddies, spun up Indigen Armor Corp. to produce armored vehicles that blended into the environments in which they operated.
In 2009, ten months before John passed away, he sold equity stake in the company to an investment banking firm. His concepts are deployed throughout the world protecting American lives. At 33, John left behind a legacy. His passion, determination, courage and leadership allowed him to accomplish his dreams.
John's spirit will live on through his life's work as well as through his family, friends and three awesome children, Cameron, Riley and Matthew. he was one-of-a-kind.