Red Circle Foundation Leadership & Board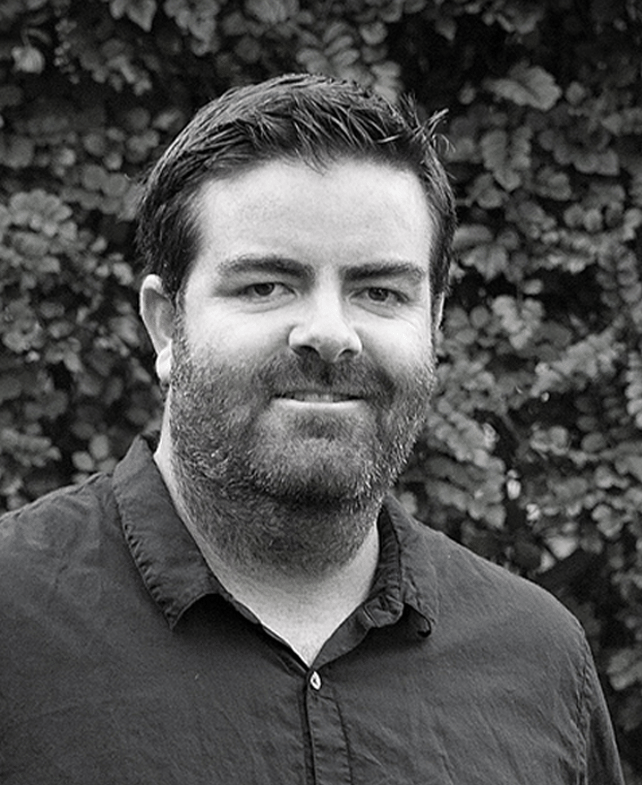 Brandon Webb
Founder & Advisory Board Member
Brandon Webb is a former Navy SEAL, bestselling author and CEO of Hurricane Group, Inc. He founded Red Circle Foundation as a way to give back to the families of the Special Ops community in a meaningful way.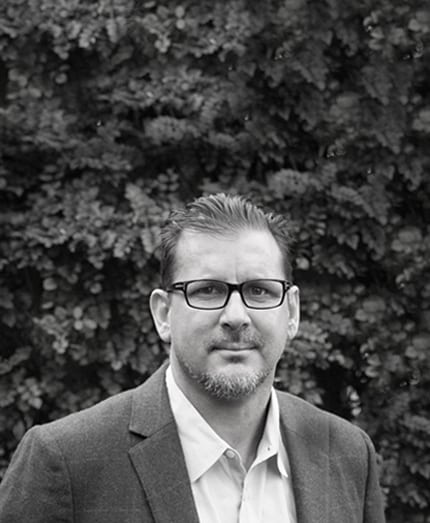 Billy Tosheff
Chairman, Board of Directors
Billy Tosheff is an initiative builder with natural leadership skills. He has founded construction, hospitality, service and technology companies requiring the management of teams of over 200 + individuals. With over 30 years of leadership experience, Billy assists and serves as a board member for the Red Circle Foundation as a way to get in the trenches with current and former service members and to provide critical support in times of need.
Red Circle Foundation Staff