Get the help you deserve for immediate needs, immediately.

Apply for Red Circle Foundation Emergency Gap Funding.
Our Emergency Gap Funding program covers the expenses a U.S. Military Special Operator or their families face for 90 days immediately following an incident. Qualified expenses include memorial expenses, emergency travel and household expenses.
determine eligibility
You must be a former or current U.S. Military Special Operations Professional or parent, spouse or child of the community. We define a Special Operations professional as someone who has completed the following Special Operations selection courses:
PROVIDE DOCUMENTATION
We need ONE of the following documents listed here as verification: Enlisted Record Brief. Officer Record. Brief. Human Resources Record from the Special Operations Professional's current Office of Assignment. Verification of Military Service (DOD Form DD 214). Notification of Personnel Action (DOD form SF 50). Proper documentation (current bills) supporting your scope of needs. Proof of financial strain or hardship. Household financial net worth of 500,000 or less. Or, a signed statement of truth.
If you need a copy of a DD214 or service record, follow the link below to complete the online form or a by mail application. These documents are free to obtain for service members and their family.
apply in minutes
Complete our Emergency Gap Funding Application to determine if you qualify for one of our assistance grants. You will be contacted after we review your application to discuss next steps. Please note that your application must be completed in its entirety to be considered.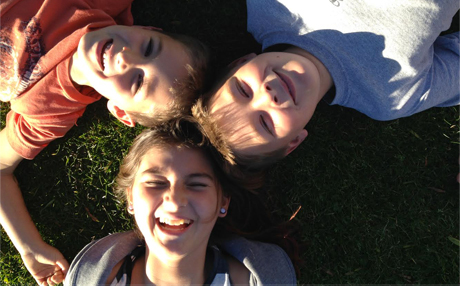 Approval in 48 hours or less
Emailed applications should expect to receive a decision within 48 hours or less. Please note that money is never guaranteed and all monies are sent directly to the creditor.
Once your application for Emergency Gap Funding is approved, your request will be processed according to predetermined categories of assistance and the needs expressed in your application. All awards are contingent upon the funding available to Red Circle Foundation. Our goal is to have qualifying funds dispersed within 48 hours of application approval.
If you are approved for a grant that does not need to be repaid, you will be notified via phone or email.
If you are approved for a "promise to pay" 0% interest loan, you will be notified via phone or email and you will be asked to sign a Promissory Note before funds can be dispersed.