About the Red Circle Foundation
The Red Circle Foundation was established in 2012. Our mission is to provide enrichment scholarships for the children of Special Operators, and emergency gap funding in support of the families of fallen and wounded heroes.
The Department of Veterans Affairs (VA), Government, and large charitable organizations provide services but often these organizations move slowly; that's where Red Circle Foundation has carved out its niche.
Assistance is provided for the first 90 days following an unforseen bereavement or injury and includes medical, memorial, and household expenses. Our second area of focus is on education and enrichment programs for children of the Special Operations community. We believe that a strong family unit is paramount in maintaining the mental and physical strength that U.S. Special Operations Forces need to carry out their missions overseas.

Donate Now
When tragedy strikes our Special Operators and their families need immediate assistance
Red Circle Foundation's gap funding covers memorial services, emergency travel, and household expenses for these families.
Donate Now
Leadership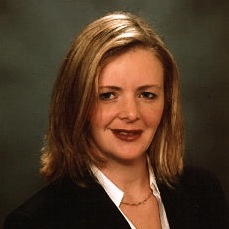 Maryke Webb leads Red Circle Foundation as Executive Director, a post she assumed in June 2012.
Her unconventional upbringing, living aboard a boat, resulted in a lifelong passion for travel and a curiosity of the world. She has worked for United Airlines for the past 13 years.
In January of 2008 she moved to London, England to pursue her MA in International relations. Prior to joining the Red Circle Foundation Maryke interned in the International Bureau with the Federal Communications Commission in Washington, DC.
Maryke is fluent in Spanish and holds a BA in Communications from San Diego State University, and a MA in International Relations from Regents College London.
Red Circle is a foundation dedicated to raising awareness of the US Military Special Operations Forces and providing gap funding to their families in times of need. Her role encompasses developing community relationships, directing marketing programs and events to cultivate, motivate, and solicit individual and corporate donors. She acts as the foundations ambassador to the public, and external organizations.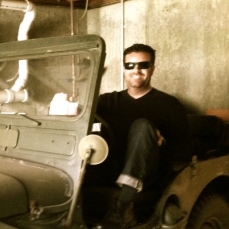 Brandon Webb is a former U.S. Navy SEAL with combat deployments to Afghanistan, and Iraq. His proudest accomplishment in the U.S. Military was his role as Course Manager for the US Navy SEAL Sniper program, arguably one of the best sniper courses in the world.
Webb has received numerous distinguished service awards throughout his career, including the Presidential Unit Citation (PUC). His platoon, SEAL TEAM THREE ECHO, were personally awarded the PUC by President George W. Bush after their combat deployment to Afghanistan following the Sept 11th, 2001 terrorist attacks.
After leaving the Navy he worked in southwest Asia as a private contractor, then left to focus on business and writing books.
He was formerly a contributing editor for Military.com, and currently the Editor-in-Chief of SOFREP.com (Special Ops News & Intel). Webb is regularly featured in the international media as a subject matter expert, and has contributed to ABC News, CNN, FOX, BBC, Newsmax, The Blaze, The New York Times and more.
He is a New York Times best selling author (The Red Circle & Benghazi: The Definitive Report), and his writing has been featured in print, and digital media worldwide.
Brandon enjoys spending time, and traveling with his children. He is an avid about surfing, skiing, and flying airplanes. He resides in beautiful Lake Tahoe, Nevada.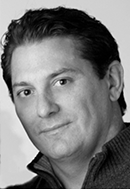 Dr. Clifford Turk was born and raised in Bakersfield California. After graduating from high school. Cliff attended the University of Missouri on a football scholarship. Upon sustaining a shoulder injury during his sophomore year, Cliff transferred to Texas A&M University and graduated with a BA in biology.
After finishing medical school he completed his medical training with a residency in anesthesiology at the University of Mississippi Medical Center. He has practiced medicine for the past ten years and is a board certified anesthesiologist.
Cliff is an avid bow hunter and enjoys hunting for deer and elk. It was on a deer hunting trip in Colorado that Cliff met and became friends with Chris Kyle. That friendship and the inspiration that Cliff drew from Chris was the motivation for him wanting to become involved with helping veterans. Cliff lives with his wife and two children in Lawrence, Kansas.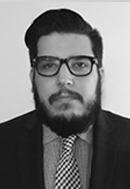 Will De Rose is a +10yr advertising and marketing veteran. He has spent the majority of those years working in the digital space and has developed strategies and executed campaigns for top tier clients that include Procter & Gamble, Johnson & Johnson and Nestle.
He has worked at leading media agencies such as Carat, Universal McCann, Zenith and Initiative. Currently Will leads digital strategy at PHD for clients such as The Economist, The Guardian, among others. He is also tasked with seeking out new technologies that brands can leverage and innovative ways brands can market to their consumers.
Will also serves on the advisory board to Force12Media where he advises on marketing, product development and ad revenue.
In addition to working in advertising, Will is a digital architect, developing intuitive web interfaces. He is a Co-Founder and Director of Design of the mobile ideas company TEAM alpha\bravo, where they focus on changing the way people use and communicate through their mobile devices.
Billy Tosheff is an initiative builder with natural leadership skills. He has founded construction, hospitality, service and technology companies requiring the management of teams of over 200 + individuals, resulting in significant value and economic productivity. He is the co-founder of several successful restaurant brands in California and Oregon to include Isabel's Cantina in the Pearl district of Portland Oregon. With over 30 years of leadership experience he is sensitive to maintaining the fine balance of motivation, performance, individuality and equity required to keep an organization experiencing innovation and growth.
Having participated in the San Diego business community for 25 years, Billy recognized the value and responsibility of employing and reaching out to our military service members and families. Being allowed the privilege to engage with those who have made great personal, family commitment and sacrifice to ensure the security of our personal and nations freedom. The opportunity to assist and serve as a board member for the Red Circle Foundation provides Billy a way to get in the trenches with current and former service members and to provide critical support in times of need.
Currently he resides in the foothills of Mount Hood east of Portland Oregon. Billy is actively exploring and developing local, sustainable organic farming and is currently supplying products to some of the city's most innovative restaurants and chefs and restoring a 150 year old "Stargazer" farm.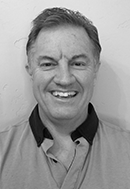 John Scott is a Colorado native. He was raised in a small farming community where he learned the value of hard work and importance of relaxation in physical sports.
John earned a Bachelor of Science Degree, Aerospace Engineering, from the University of Colorado-Boulder (Emphasis in Propulsion). He has more than 25 years of experience in the aerospace and automotive industry, specializing in energetic components for aircraft ejection systems and automotive airbag inflators.
A senior technical member of the AIAA (American Institute of Aeronautics and Astronautics) Energetic Components Technical Committee, John is involved in presenting innovative industry solutions crossing over from the automotive industry to the aerospace industry.
John is currently employed in the defense industry and is passionate about supporting the men and women of the United States armed forces. He has presented to multiple review boards across the industry, including all levels of government and military leadership coalitions and alliances.
He enjoys spending time with his wife and daughter traveling and taking in sporting events.

Wayne Schuetz currently lives in Newbury Park, CA with his wife Tracy and their two children, Emma age 10 and Ethan age 8. After completing his Paramedic training at UCLA CPC 14 years ago, he pursued a career with the Fire service and is an 11-year veteran of the Los Angeles Fire Department. Wayne has served as a Firefighter/Paramedic preceptor in South Los Angels on some of the busiest fire resources in the country, and has also trained with members of the U.S. Military to hone their trauma skills.
Having grown up in a military family, Wayne is honored to be involved with and make a positive impact for the Special Operations community. He knows the importance of community and support networks. Wayne was recently promoted to the rank of Fire Captain, and with this level of exposure he plans to further the Red Circle Foundation mission and strengthen the relationship between our military and Fire departments throughout the west coast.

Red Circle Foundation Team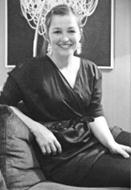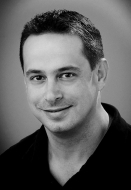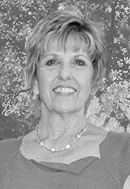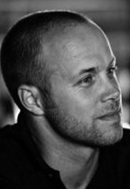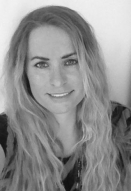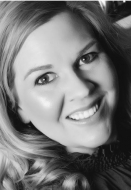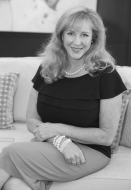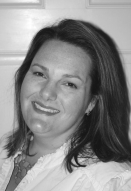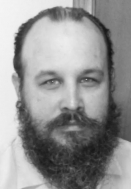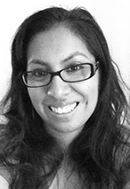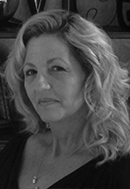 Financials



Red Circle Foundation is a GuideStar Exchange Gold Participant
Red Circle Foundation is committed to doing the most good with every dollar that is donated. Our priority is helping our wounded warriors with quick response gap funding, memorial assistance and scholarships. We had an outstanding 2013, and are on pace for an even better 2014.
Red Circle Foundation FY 2013
100% of individual donations go directly to our programs.
Download the Red Circle Foundation FY 2013 Form 990
Our mission partners, including Veterans United, GovX, EVE Partners, Operation Hawkeye, Eye Consultants of Texas, and Force12 Media, have made it possible for us to provide over $86,000 in support since our inception, and to keep our promise to you that 100% of individual donations will directly benefit Special Operations Warriors and their families.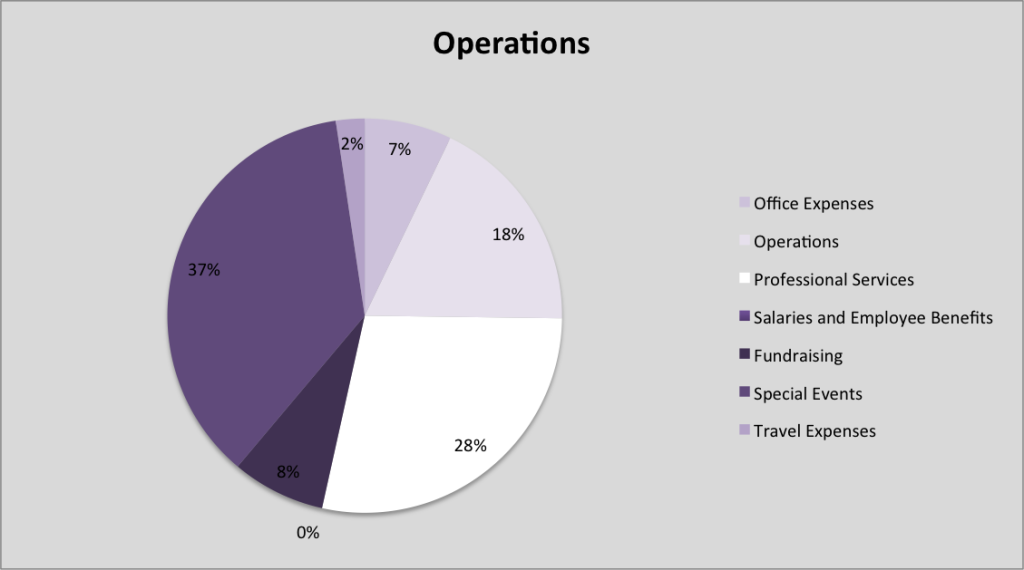 Red Circle Foundation FY 2012
FY2012 laid the foundation for our stellar FY2013. As with any non-profit, or business, we incurred start-up fees that are reflected in our Operational Expenses for FY2012 and Q1 of FY2013.

Download the Red Circle Foundation FY 2012 Form 990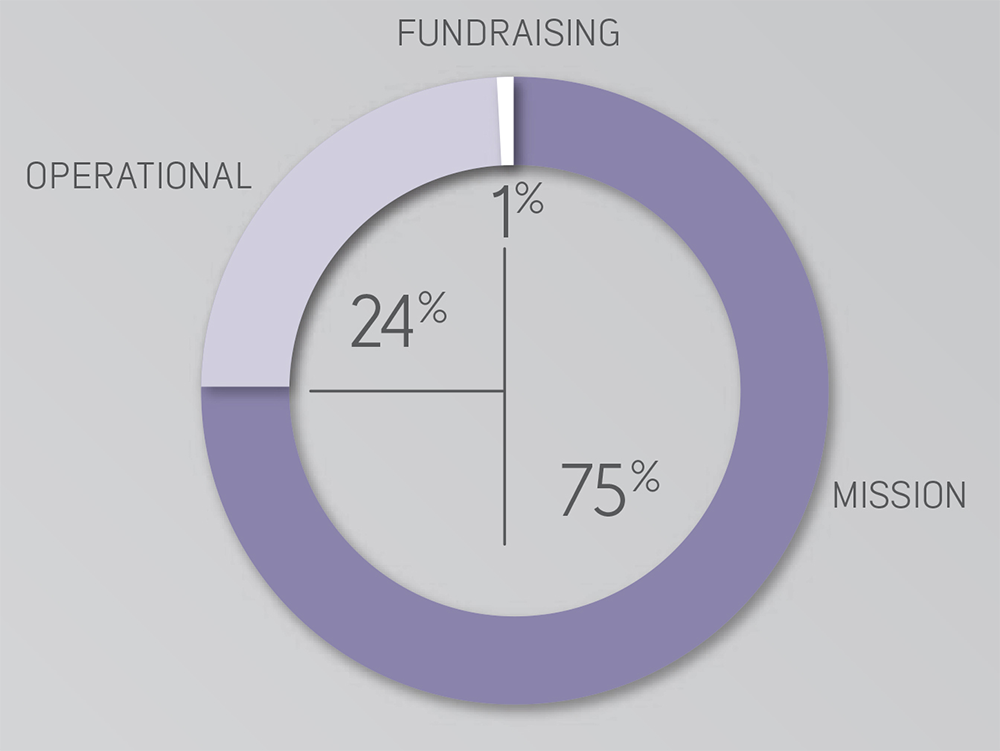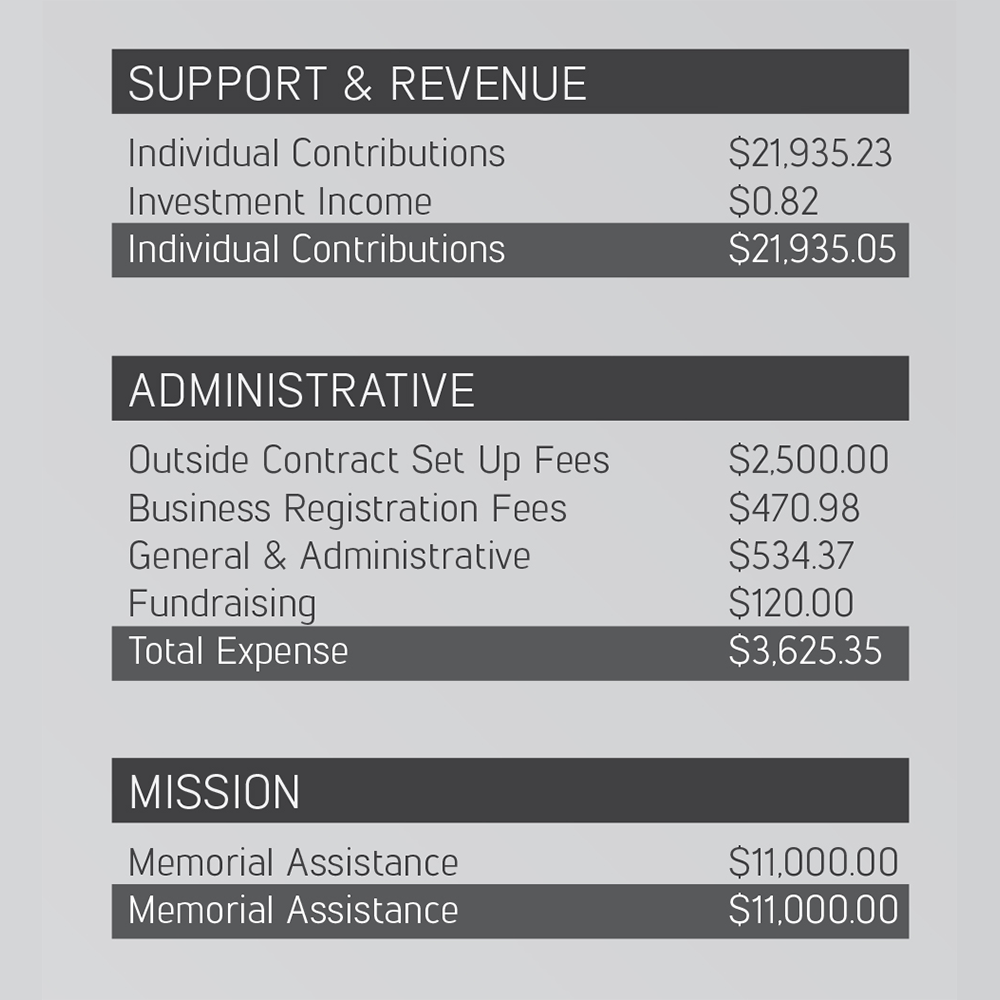 Mission Partners
We are grateful for our Mission Partners, their collaboration is vital to advancing our 100% model.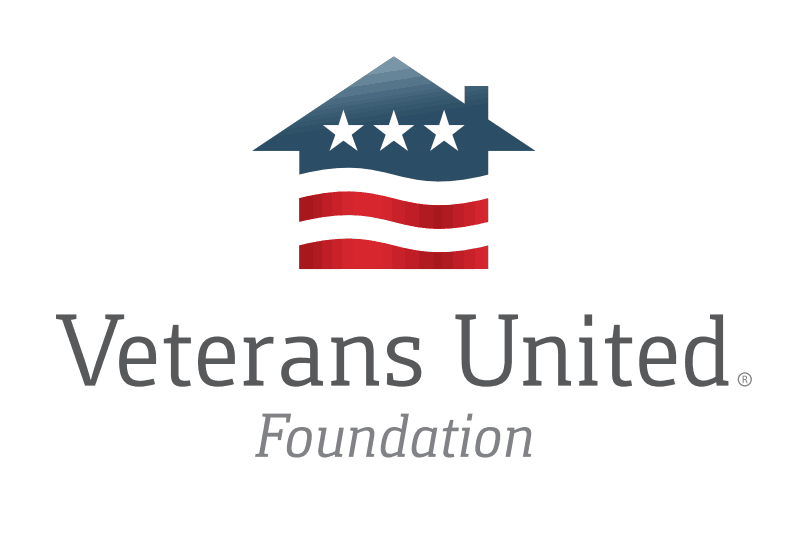 Veterans United Foundation is committed to enhancing the lives of veterans and military families nationwide. The foundation supports nonprofit organizations that strengthen local communities and honor the sacrifices of those who have served our country. We also provide individual donations to current and former military members in need.
Inplace, Ltd. is honored to support Red Circle Foundation, the Special Operations Forces community and the brave families who deploy their loved ones into harm's way. Without these warriors and their families, our world would be a vastly different place. We appreciate the tenacity and fortitude with which these heroes fight. It is their willingness to confront those who oppose freedom that allows us to exercise ours. Continue the fight with honor and let us help on the home front!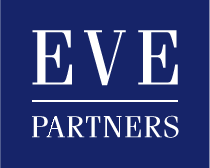 EVE Partners, LLC is a financial advisory firm whose practice is focused exclusively on the transportation and logistics industry. We are the most active advisor in our sector of the middle market having completed more than 100 transactions since our founding in 2001. This volume of transactions makes EVE the clear leader in sector experience, having completed transactions in more than 30 verticals.

Force12 digital media operates one of the largest military content networks in the world. Our authentic content reaches millions of people in over 200 countries monthly. We serve a wide range of segments including: Active Duty Military & Veterans, The Special Operations & Intelligence Communities, Military Family & Spouses, Law Enforcement, First Responders, Military Enthusiasts, Journalists, and the Department of Defense.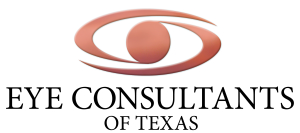 Eye Consultants of Texas has had the pleasure of hosting Brandon Webb on two occasions. His is an indelible story of amazing courage and inspiration, and the impression he left on us all is hard to put into words. Yet it is his selfless devotion to Special Operations families that is most inspiring. I am truly honored and privileged to support the Red Circle Foundation, with appreciation to Brandon, fellow supporters, partners, and everyone at this organization that continues to help so many deserving families.

Founded in 1927 and has 640 Attorneys.