RED CIRCLE FOUNDATION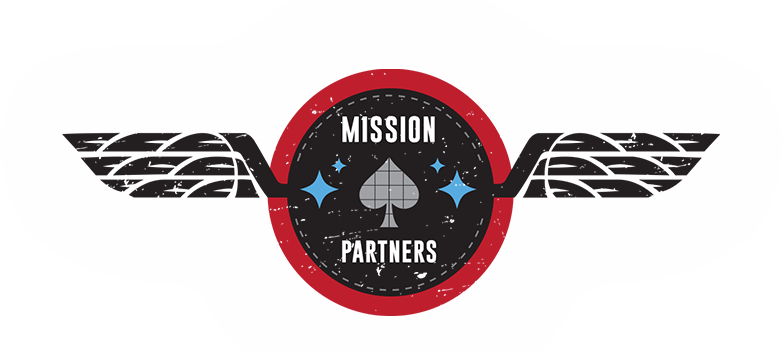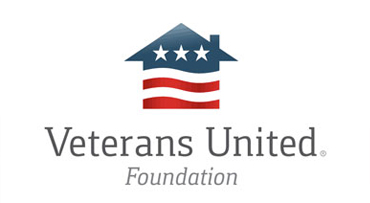 Veterans United Foundation is proud to partner with Red Circle Foundation, to provide immediate gap funding assistance for our Special Operations families in need.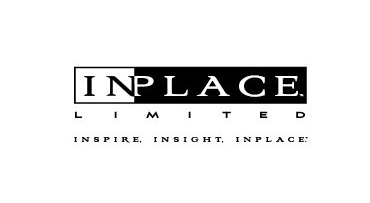 Inplace, Ltd. is honored to support Red Circle Foundation, the Special Operations Forces community and the brave families who deploy their loved ones into harm's way. Without these warriors and their families, our world would be a vastly different place. We appreciate the tenacity and fortitude with which these heroes fight. It is their willingness to confront those who oppose freedom that allows us to exercise ours. Continue the fight with honor and let us help on the home front!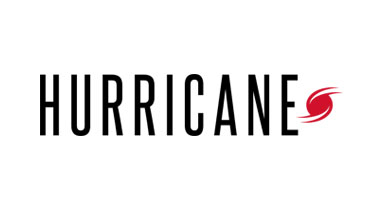 Hurricane Group, Inc. is a Special Operations Forces veteran run business and we know the importance of giving back. This is why we support Red Circle Foundation.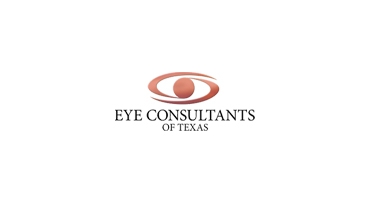 We feel honored and privileged to support the Red Circle Foundation, with appreciation to Brandon, fellow supporters, partners, and everyone who continues to help so many deserving families.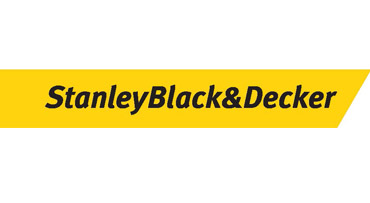 Stanley Black & Decker is honored to partner with the Red Circle Foundation. We're proud to provide support to thank those who have served our country.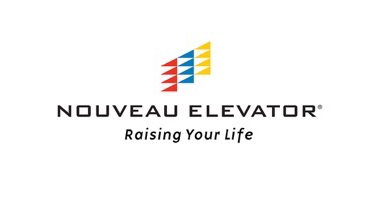 Nouveau Elevator is proud to be a supporter of Red Circle Foundation and the families of brave Americans who help defend our country and its values.